MyGarage, LLC is over three acres of State-of-the-Art-Storage Units.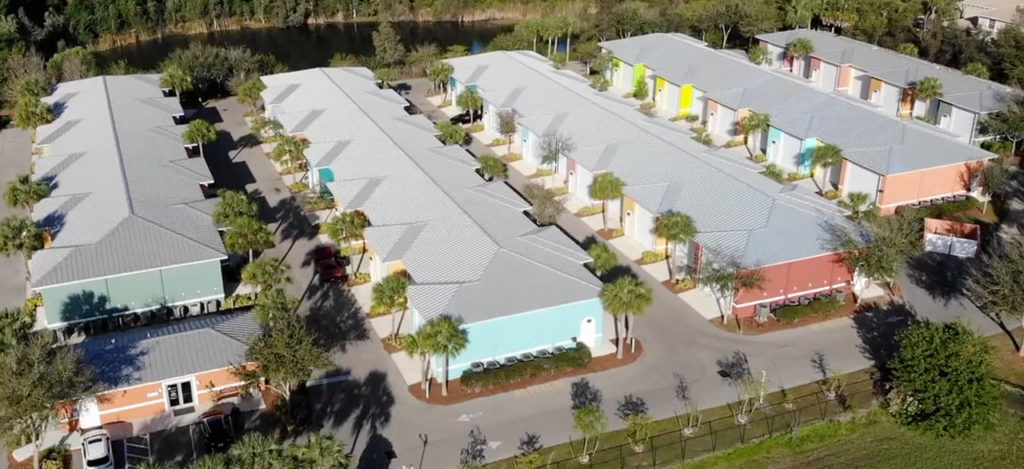 The facility consists of 51 units with the following specifications:
Units are Key West style with insulation filled block, stucco, 24 gauge metal hip roofs and overhead insulated garage doors that are resistant to 130 mile per hour winds.
24 feet wide roads.
Tremendous Security System, only one entry point, gated access, infrared cameras which photographs every vehicle that enters and exits.
Wash area to hose off your boat, truck or RV.
Units are individually air-conditioned to keep your garage.
Ceilings at 16' allow for double the cubic feet of most storage units.
50 amp service.
No need to worry about those valuables during hurricane season! These units are built to withstand hurricane force winds. If you need to customize your interior for better handling of your specific needs, please do so. After all, that's why we call it MyGarage!