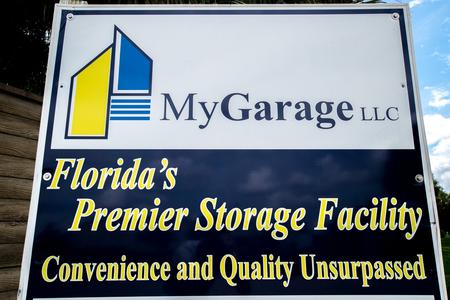 Our Proven History of "MyGarage"
In 2007 we introduced MyGarage LLC, over three acres of state-of-the-art-storage units, to Southwest Florida. The facility consists of 51 units with the following specifications. Units are Key West style with insulation filled block, stucco, 24 gauge metal hip roofs and overhead insulated garage doors that are resistant to 130 mile per hour winds.
Through the success of MyGarage LLC and the high demand of a properly build condominium styled facility, we are proud to introduce Classic Estates of Southwest Florida!